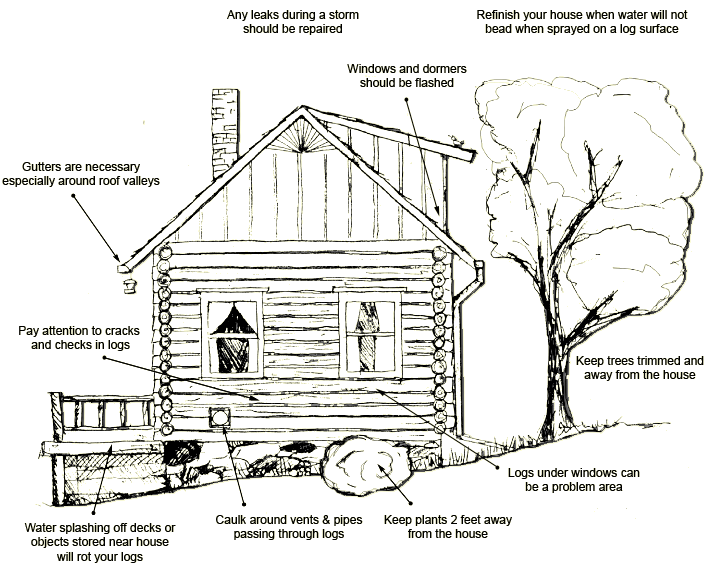 Log homes have proven to have a long life span but they do require some regular maintenance. Keeping up on this maintenance can make a big difference and go a long way in preventing costly repairs down the road.
Here are a few pages on our web site that may provide you with helpful information on how to recognize if your log home needs attention:
Contact us to find out how we can help restore the beauty to your log home or cabin. Call 715-373-5744.