Most of the time, vertical logs rot out at the bottom of the timber where the log transitions into the foundation. It's important to address why the logs rotted in the first place. Many times, the logs sit directly on a cement foundation that wicks moisture up into the logs.
See a recent successful vertical log cabin restoration from Wayerhauser, WI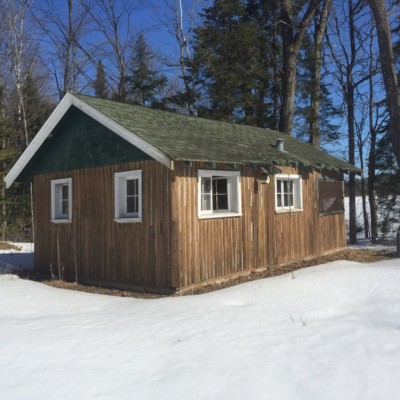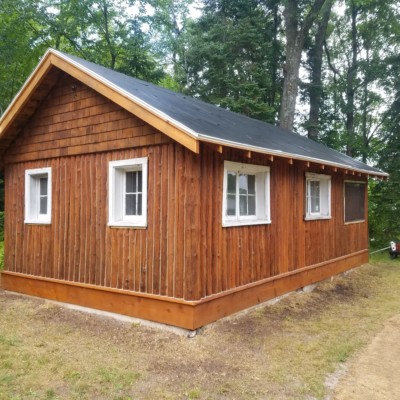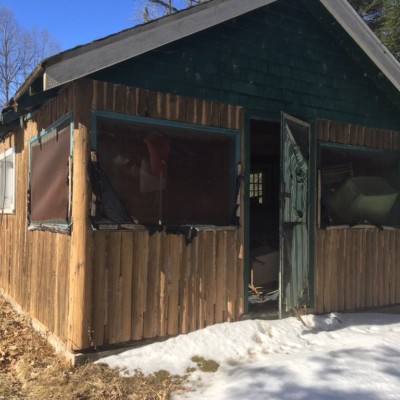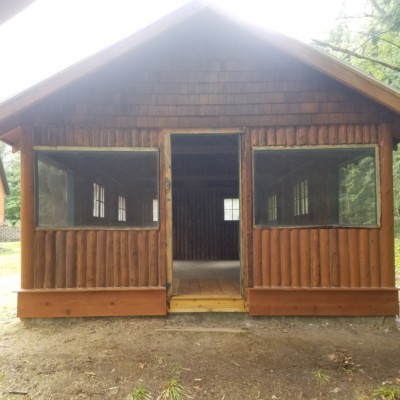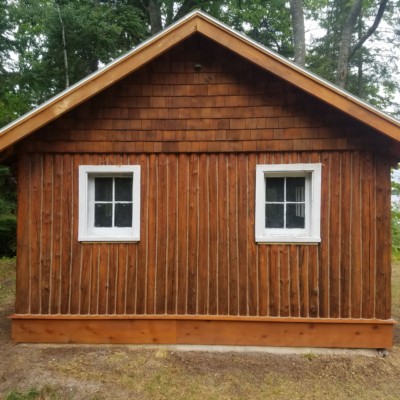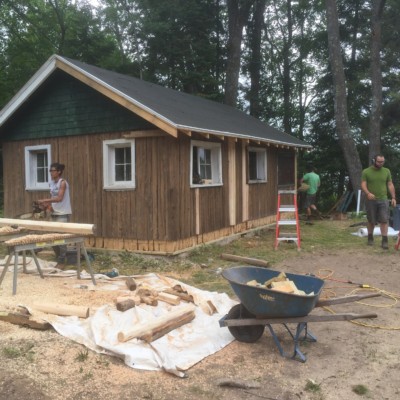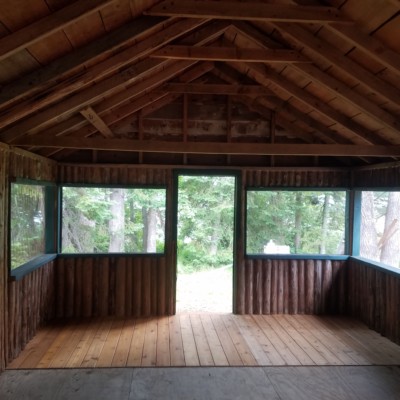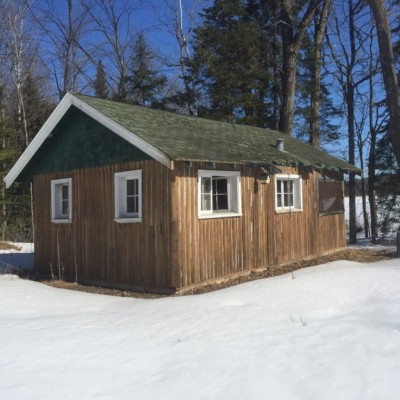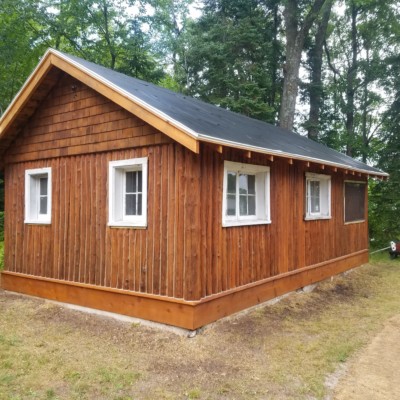 Edmunds & Company has developed a number of techniques over the years to resolve this problem, depending on the log home, the desired look, and the available budget for repairs.
The Solution
Sometimes it makes sense to simply splice a new section of log to the old one to get rid of the rot. This is the simplest and least costly repair for this type of rot.
Another way is to replace the entire log from the foundation to the roofline. Still another option for fixing rot on vertical logs entails essentially cutting off the bottoms of the logs and putting in a log or cedar "lumber sill".
This does two things:
Supports the wall
Gives the house a bit more "freeboard", i.e. gets it up off the ground.
Freeboard is important because when water continually splashes off the ground or some other surface onto the logs closest to the ground, it can lead to rot.
Finally, installing gutters can go a long way in protecting against the "splash back effect" because they redirect the water from the roof away from the deck or ground.
Edmunds & Company can help you decide what technique is best for your vertical log home. Contact us to find out how we do it or call our toll free number 715-373-5744.